For the first time in recent history, religion is at the center of a war. And again money is all around, to maintain power and to assist in doing so. Here is what is happening. Mali, a very big African country has seen the rise of islamists militants in the north of the country. These groups, facing no power to halt them, and armed courtesy of the recent Arab revolutions especially Libya, have gained control of some parts of the country, imposing the Islamic law on all people. Recently, people have been murdered, arms have been cut off, and some women have been stoned, following the precepts of the Sharia. France has always considered Africa has its playground, and it was natural that the country intervenes to protect its very own interests in the region. Of course, governments will not say it like that as fighting for oil and other natural resources sounds off the chart, but liberating people sounds better.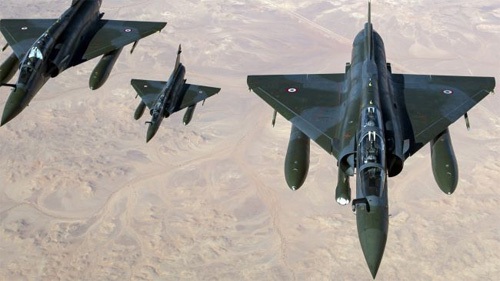 And so it is, our first war on religion of the 21st Century. Afghanistan is a war on terrorism and drug lords. Iraq is a war of liberation. But the war in Mali is the first of its kind. We can argue that it is also a war of liberation, but it appears as a war on religion. Will this have an impact on the French? It has started already as French companies in the region have been targeted for terror attacks, included other nations as just demonstrated in Algeria recently. So France is going it alone, but has asked some countries for support. And that is the beauty of war, there is always money to be made. For instance, France requires refueling and cargo planes that the US have. The USA have accepted to rent these aircrafts for millions of dollars, to the dismay of the French. Nothing comes for free.
What is happening in Mali is interesting on various levels. Some countries are ready to go to war when their very own interests are at stakes. France is not a warmonger, yet, they have had no hesitation to engage millions in resources despite their terrible financial state, just to protect their back yard. Money is always to be made when at war. Renting aircrafts and other resources can be a good way to make some money, especially if you are the one with the only item everybody wants! But more worrisome is the pretext of the war, which is fighting the extremism of a religion. This is the first time Islam is pointed out as the reason of the war, and that's very dangerous as this is slippery path towards creating perceptions, and not reality.