If you are lucky and in France this summer or fall, here are some dates you may wish to highlight in your agenda. They are the tour dates of the Fouga Magister, the previous aircraft of the National display team – the Patrouille de France, touring France so that people can experience the thrills of a jet fighter ride. Of course, we are not going to complain. You can fly in the West, South, and Center of France. Here are the dates:
Rochefort & Niort – South West France from 19th to 23rd July
Cuers – South of France, from 24th July to 31st July
Grenoble nr the Alps, from 11th September to 16th September
Clermont Ferrand, over the volcanoes from 11th October to 15th October
Cuers – South of France, from 17th October to 23rd October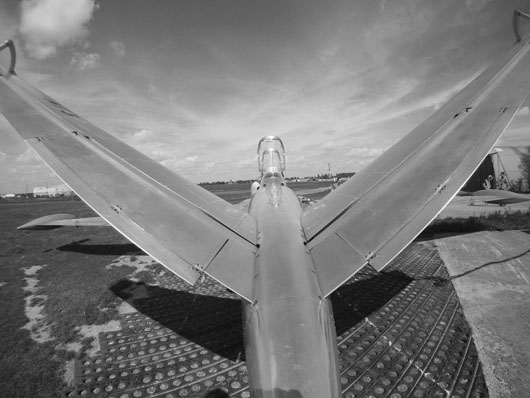 Two locations are very tempting, Grenoble and Cuers. Grenoble first as you get to fly around the French Alps. And flying in the mountains is simply awesome. You can fly over the Mont Blanc, the tallest European summit. But best of all, you get to fly along the ridges, and this is simply fantastic. Not bad either is Cuers, which is a smaller airfield near Le Castellet, in the South of France. There you take off and fly over the gorgeous waters of the Mediterranean. You may even fly over the beaches of St Tropez!
All flights are done in the Fouga Magister, which is a great aircraft as it has a very large window canopy for great viewing. You day is also a special time to share the passion of fighter pilots. For additional information: http://uk.tematis.com/fly-jet-fighter-south-france.html